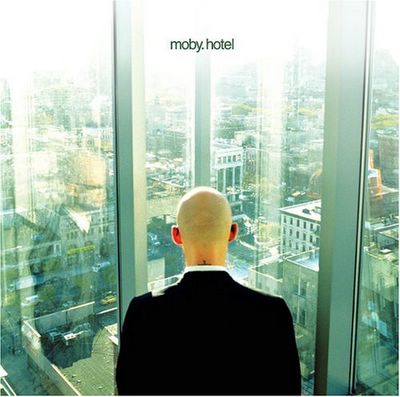 Yesterday I purchased two new albums:-
Moby – Hotel – the 2 disc limited edition +
Josh Ritter – Hello Starling – the one with the bonus live ep.
I am currently really liking the Josh Ritter album. It's very good.
Paid £19.98 at the till in cash for both.